Ohio State Fair 2016
August 15, 2016
I always like to go to the Ohio State Fair when it is taking place in August. I love seeing all the rabbits, chickens, goats, horses and all other animals. There are photo opportunities there that are like nowhere else. So, I have posted about seven of my favorite photos below.
I was surprised to see that there are still freak shows at the fair. The smallest woman, the smallest horse and other oddities.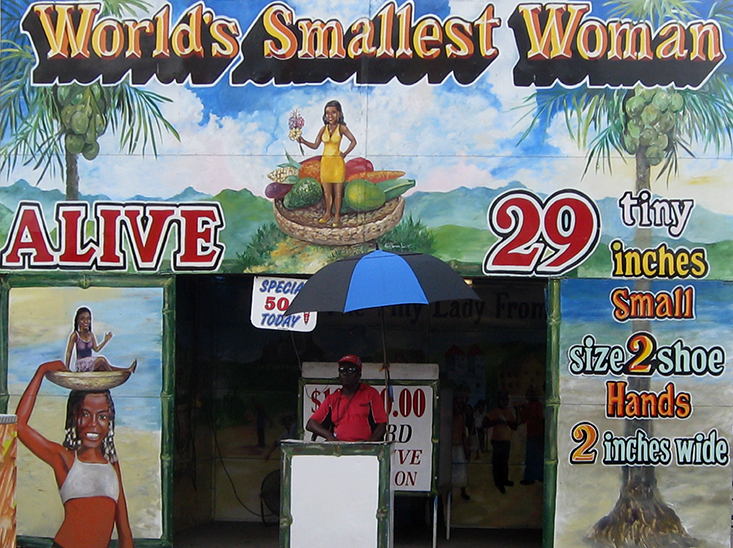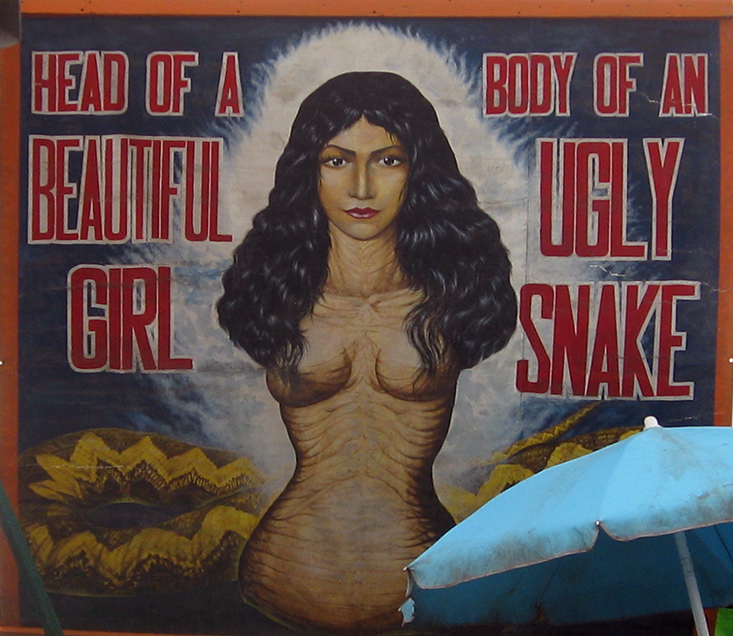 I love all the colors of the crass commercialism that is rampant there.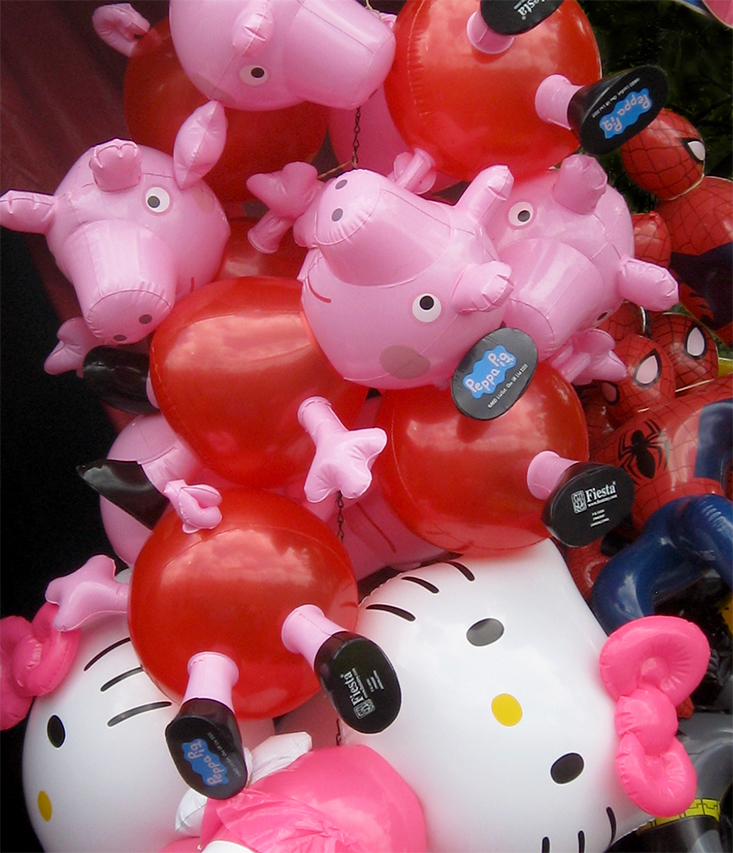 And I love all the produce of odd and natural growth. Here is the Largest and best tomato at 1.2 pounds.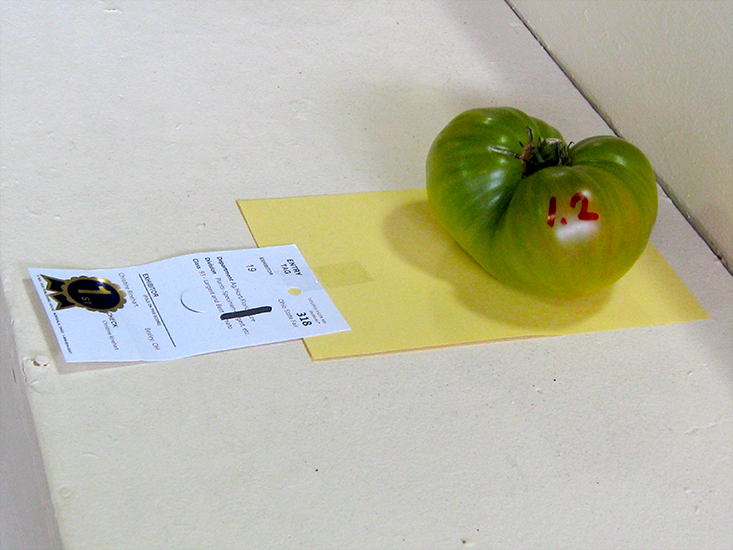 Here is the largest and best cabbage at 3.2 pounds.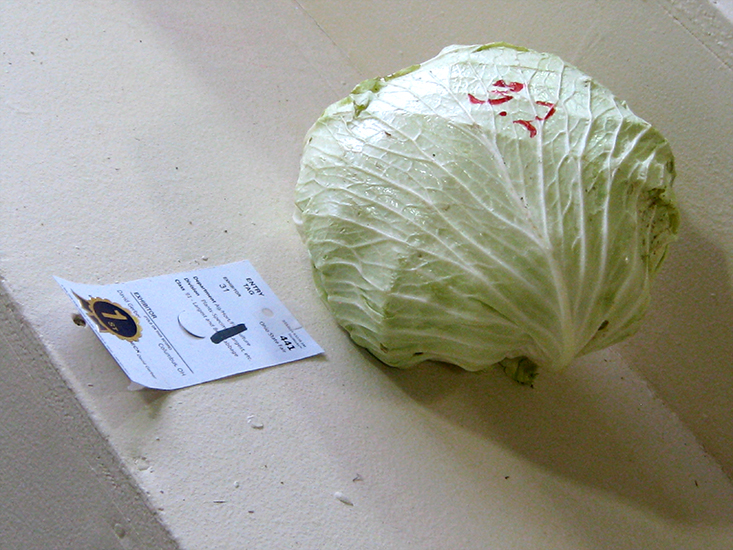 Here is my favorite Odd and Natural growth.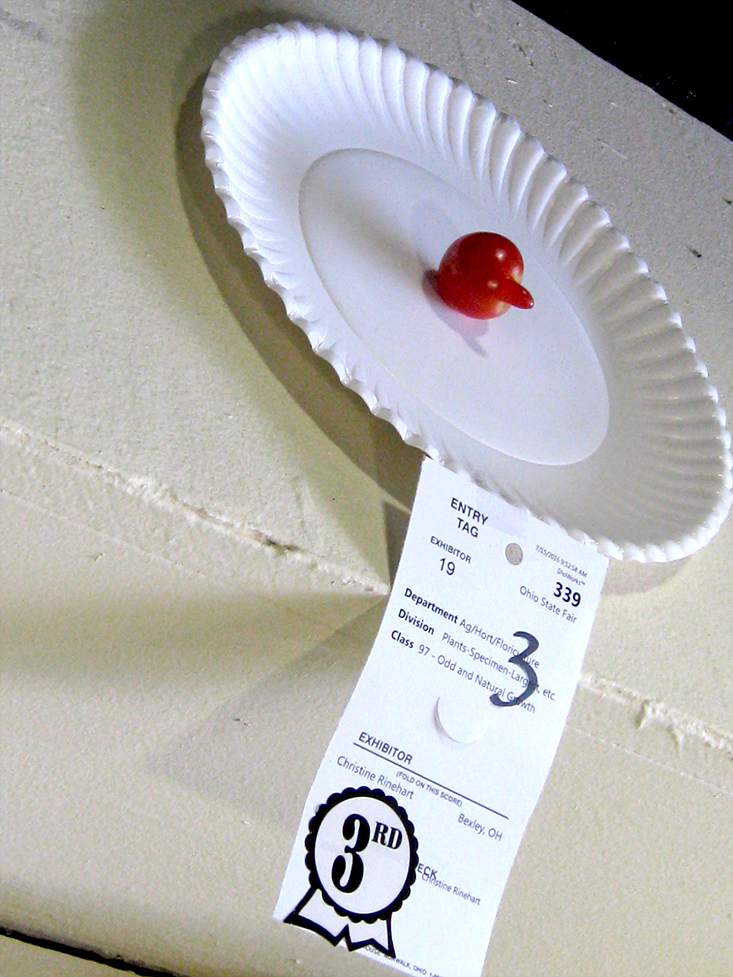 Lastly, here is the First Premium Wool that won. The fair has a multitude of textures, smells, colors and sounds that you can only find there.